Help turn single use plastic into something fantastic!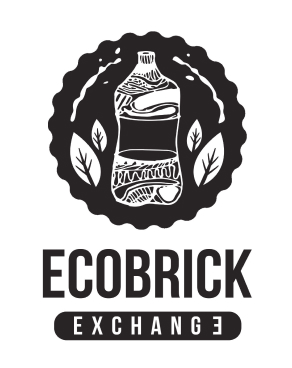 We are selling, letting &
building homes
Removing plastic from our environment is vital to the well being of the planet and future generations.
Leapfrog Property Group will join the world-wide initiative of stuffing non-recyclable waste into 2l bottles to use them as #ecobricks for building low-cost walls, pots, fences, benches, and ultimately homes, in disadvantaged communities.
Drop off your ecobrick at your local Leapfrog office. Remember to post your I am an #ecobrickhero pics!
Find Your nearest branch