BetterBond
Leapfrog has an exclusive agreement with the countrys leading mortgage originator in South Africa, BetterBond. This partnership will support all of your bond application and processing requirements to all the major financial institutions. In this way, you are assured that one of the most important steps in the property transaction is being taken care of by the best in the business.

As a Leapfrog partner, what exactly does BetterBond bring to the party? Here are just a few of the benefits that you will want to know about.

Choice and negotiating power
As a client of a single bank you tend to have very little choice of product, interest rates and credit terms. Essentially you have very little negotiating power with your bank. By using BetterBond you get the luxury of choice where BetterBond shops around for the best offer from all the major banking institutions and presents these offers to you from which you can make your choice.

Convenience
Though the banks have largely matched this attribute, BetterBond also has a national, mobile network. Allowing you to conclude without signing the application form which means that you no longer have to visit your branch and endure the queues, parking and security unpleasantries so often associated with a bank visit. BetterBond will conclude transactions over the phone or at a location of your convenience.

Integrity
Over the years BetterBond has recruited most of their sales and service personnel directly from the banks. Coupled with a sales and service ethic unmatched in the industry, you are assured that your home loan application is managed with the utmost integrity. Ensuring that you are satisfied that your home loan was secured to your own specific requirements.

One stop service
BetterBond will conclude your home loan application, as well as provide you with additional value added services that are associated with financing your property to provide service like no other bond originator in South Africa.

Electronic submission
BetterBond submits applications digitally so you enjoy the benefits of speed and efficiency, which means you get an answer on your application quicker.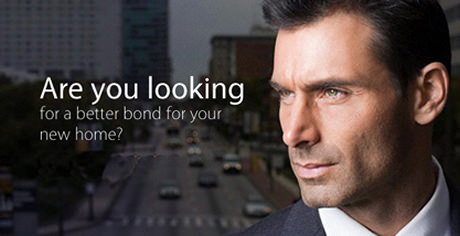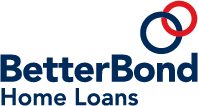 By working closely with the countrys leading bond originator in South Africa - BetterBond, Leapfrog can assure you that buying your dream home truly will be a pleasure.
Want to know more about BetterBond? Vist
www.betterlife.co.za/home-loans/